Searchen Networks® – by Internet Marketing Services Inc.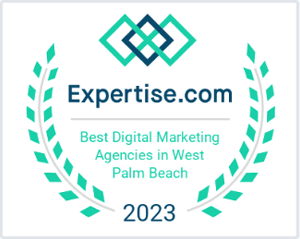 Internet Marketing Services Inc., owner of U.S. federal trademark SEARCHEN NETWORKS®, is an online marketing company specializing in search engine optimization (SEO) and search engine marketing (SEM). For nearly two decades, SEARCHEN® has been providing expert Internet marketing services and web related solutions to clients throughout the United States. Our team specializes in "website marketing services" designed to provide preferential treatment in search engines and increase online traffic. We also provide expert web services including programming and development which effectively allows business owners to reduce their operating expenses by providing contracted (rather than employed) server administration, content marketing, webmaster services and much more.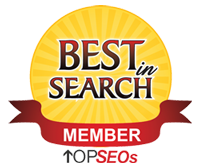 Contracting out services to SEARCHEN® rather than maintaining your own in-house employees for what is easily and sufficiently delivered remotely creates tremendous savings opportunities for small and medium sized businesses; a necessary component for success in today's highly-competitive environment. So don't wait; find out how we can super-charge your Internet presence while at the same time, minimizing your operating expenses.
See List of All Web Services Managed Bundle (All Inclusive)
---
Lead Generation
Dominate your market and find new customers faster with search engine advertising. Get a free no hassle quote today.