About SEARCHEN NETWORKS®
Specializing in search marketing, yet providing so much more. Here is an explanation of our core services, our specialties, our near twenty year history and who we are as a company.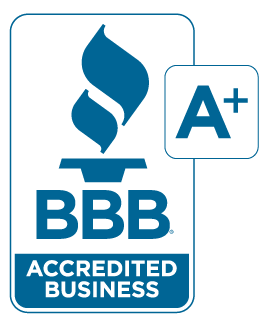 INTERNET MARKETING SERVICES INC. is a registered corporation in the State of Florida that owns the federally registered term "SEARCHEN NETWORKS®" representing "Branding services, namely, consulting, development, management and marketing of brands for businesses and/or individuals" in the United States. INTERNET MARKETING SERVICES INC. also owns the federally registered mark "SEARCHEN®" which represents "Internet marketing services, namely, marketing consulting, business marketing services, Internet marketing in the nature of placement of banner advertisements, and promoting the goods and services of others by providing hypertext links to the web sites of others."
Hire a BBB Accredited Business with a Significant History and Reputation!
CURRENT INDUSTRIES SERVED:
Transportation
Government
Telecommunications
Technology
Automotive
Real Estate
Manufacturing
Legal
Mortgage
Property Management
Hedge Funds
Politics
News & Media
Contractors
Finance
Non-profit
Physicians
These marks represent our core services to small and medium sized businesses as a managed service provider.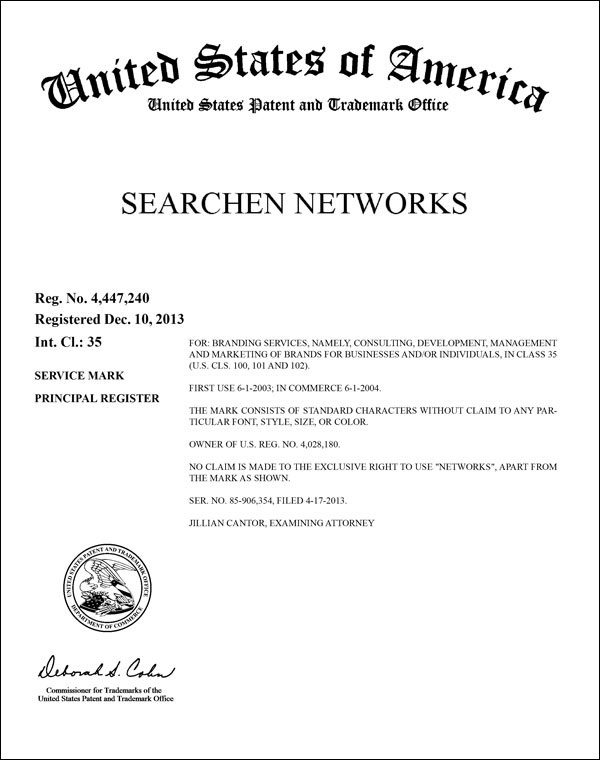 SEARCHEN NETWORKS®, was originally founded in the early days of the Internet back when search engines such as Google and Yahoo were just starting to become accepted in the United States as the leading Internet web search engines. Quickly becoming equally important was "ranking high" in these search engines while online search itself transformed from a helpful tool for finding information to a process and method for increasing a business's overall brand recognition, web traffic and sales revenue.
At that time, nearly twenty years ago, it became obvious, or at least a 'good gamble', to our founder John Colascione that search engine optimization, the process of coming up higher in search engines, would become a needed, necessary and highly sought-after service for businesses looking to increase their web profiles in online searches. Colascione spent years reading and learning everything he could about search engine algorithms (including complex Google computer algorithm U.S. patent applications) to understand exactly how they worked when sifting through websites to return search results so that he could create services and technologies to assist not only himself in gaining preferential positioning in search engines, but to also consult clients on achieving similar results.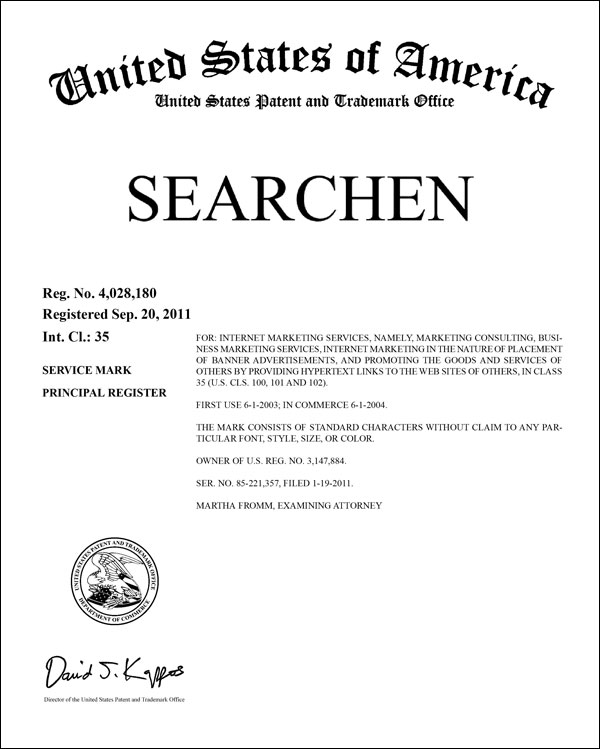 > Meet our Founder: John Colascione, Chief Executive Officer
In 2003, SEARCHEN NETWORKS® was formed and began providing "search engine optimization" services in addition to building and maintaining its own group of websites – some of which have spun-off into companies of themselves and/or have been sold or acquired.
Additionally, the SEARCHEN NETWORKS® brand became an authorized reseller of domain registration company "GoDaddy", to provide everything required to put a business online such as Internet domain name registration, website hosting, website design and other related online services such as web-based email. Domain names can and do play a critical role in search engine placement and have become a significant strategy for INTERNET MARKETING SERVICES with domain names being offered in our combined services. There are hundreds of customers which are associated with our domain registration and self-serve products now available through https://www.registeryourdomains.com.
According to the American Bar Association, "A viable domain name is not simply a luxury in today's economy, but rather a corporate necessity without which a business is unable to effectively compete in the marketplace. The inability of a company to acquire a meaningful domain can therefore directly influence the success or failure of that business".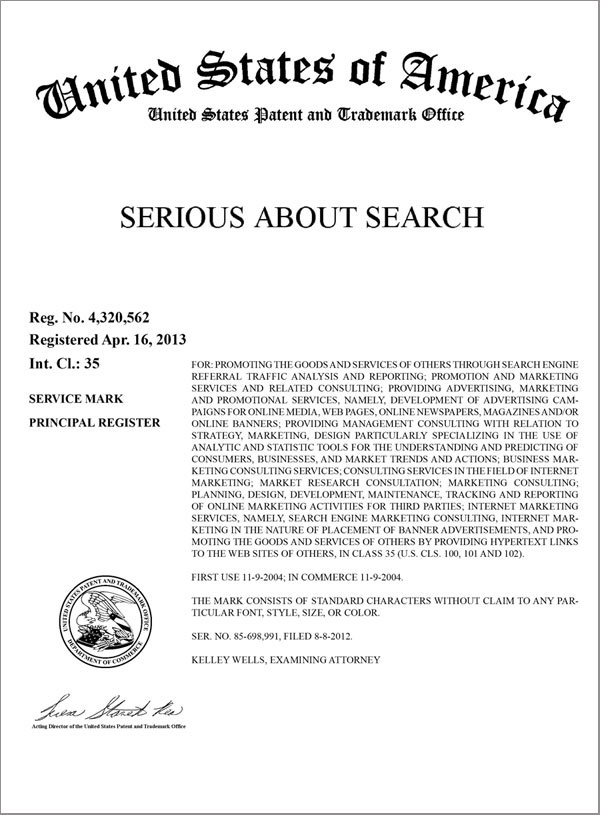 With all this extensive work in the search engine marketing space taking the majority of what SEARCHEN® does, the company registered the U.S. federal trademark "SERIOUS ABOUT SEARCH®" to reflect its thorough understanding and vast experience in the search engine space. The SERIOUS ABOUT SEARCH® mark specifically represents more of exactly what the company does such as "Promoting the goods and services of others through search engine referral traffic analysis and reporting; Promotion and marketing services and related consulting; Providing advertising, marketing and promotional services, namely, development of advertising campaigns for online media, web pages, online newspapers, magazines and/or online banners; Providing management consulting with relation to strategy, marketing, design particularly specializing in the use of analytic and statistic tools for the understanding and predicting of consumers, businesses, and market trends and actions; Business marketing consulting services; Consulting services in the field of internet marketing; Market research consultation; Marketing consulting; Planning, design, development, maintenance, tracking and reporting of online marketing activities for third parties; Internet marketing services, namely, search engine marketing consulting, Internet marketing in the nature of placement of banner advertisements, and promoting the goods and services of others by providing hypertext links to the web sites of others."
In 2019, SEARCHEN NETWORKS® ceased its New York State corporate operations (Searchen Networks Inc.) and the brands associated with those services were transferred to "INTERNET MARKETING SERVICES INC.". Overall, these services combined with the strategic consulting and advice provided through the SEARCHEN® moniker allow clientele to effectively run their businesses while achieving maximum growth at minimum spend. Few companies have the insight and experience of INTERNET MARKETING SERVICES INC., and we use this insight to assist, help, consult and grow our client's businesses.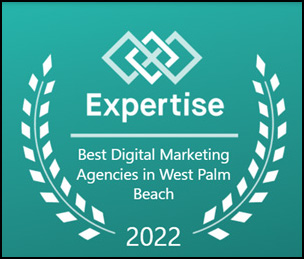 SEARCHEN®, SEARCHEN NETWORKS® and SERIOUS ABOUT SEARCH® are registered trademarks of INTERNET MARKETING SERVICES INC., in the United States.
Feel free to request more information or call us right now at 561-370-7366 for a free strategic consultation.