Managed Service Provider (MSP)
Internet Marketing Services Inc. is an experienced information technology "managed service provider" specializing in Internet marketing and web management solutions with a focus on web-based technologies to allow small and medium sized businesses the opportunity to have their own web team, or in essence, their own web department, without the typical cost of hiring several in house web professionals.
As on online marketing MSP, our team takes over, manages and handles all aspects of our client's web presence including website development, ongoing web site updates, traffic monitoring, web marketing and web hosting services. Our managed service solutions ensure a company website remains online, fully functional, reliable and secure – always.
Additionally, our team handles all marketing and advertising of the brand from its social media pages to sponsored search advertising including natural search engine optimization – even all graphic design work required for visual and/or display ad campaigns.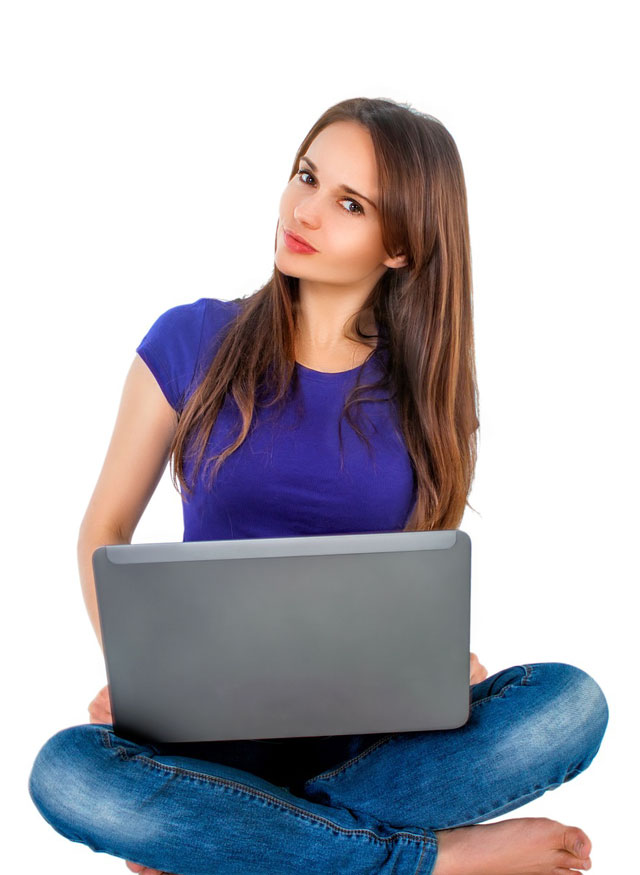 Each service level agreement includes the following:
Webmaster Service
Website Design & Development
Search Engine Optimization
PPC Management & Search Marketing
Social Media Marketing
Conversion Rate Optimization
Landing Page Optimization
Content Marketing
Reputation Management
Call Tracking & Recording
Lead Generation & Tracking
For a company to accomplish their Internet marketing effectively, they will often require access to several skill-sets, such as a graphic designer, web manager or webmaster, a social media marketer (or at least a social media marketing process or schedule), a search engine optimization process and a search engine marketing specialist. Our managed services include all these talents rolled into one service level agreement (SLA), priced accordingly to a specific client's needs and based on the size or number of their in-house employees. Some companies may have one dedicated professional on staff for these tasks, however, that one individual is tasked with overseeing a range of marketing objectives and requires assistance to keep goals reached and properly measured. Some organizations may choose to outsource the entire responsibility.
The following breakdown allows all expenses to be absorbed by a single service level agreement (SLA):
Personnel costs (included in SLA)
Software costs (included in SLA)
Hardware costs (included in SLA)
Costs of external service provider (single cost based on requirements)
Hiring a managed service provider such as Internet Marketing Services Inc., provides your organization "total cost transparency" while delivering highly sought after and ordinarily, costly expertise, at a fraction of the price.
Our contracts consist of a simple, single-page, month to month agreement that will predict your total monthly services cost including any budgeted ad-programs allowing you to effectively predict your entire web presence expenses on a month to month or yearly basis. Unlike many other providers, there are no long terms contracts to commit to; as noted, our services are all month to month with a simple 30-day termination notification commitment which means at any point your business decides to cancel or bring talent in house, you simple let us know within 30-days. Our goal is to make that needless with many of our clients utilizing our services for over fifteen years.
Feel free to request more information or call us right now at 561-370-7366 for a free strategic consultation.