Choosing The Right Colors
Choosing the correct colors for your brand is an important process of creating your business's image and identity which can immediately associate your business to the type of category of products or services which will be provided by adding "brand-signals" to your logo.
For example, the colors "red" and "yellow" immediately associate themselves subconsciously, with "branding signals" related to the "fast-food" or "restaurant chain" industry. Have you ever noticed that the colors of McDonald's, Wendy's, Burger King, In and Out Burger, etc., and many other fast-food restaurants use those same colors, especially in the burger industry.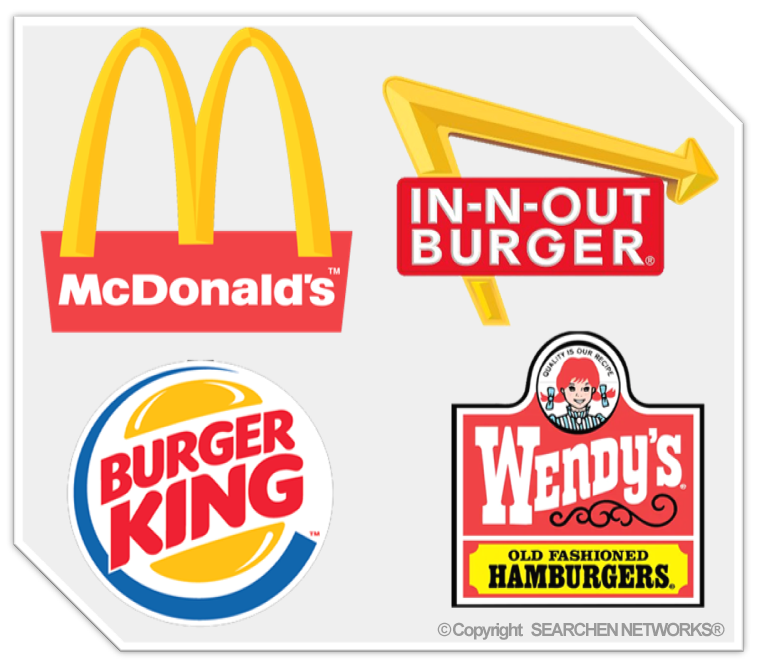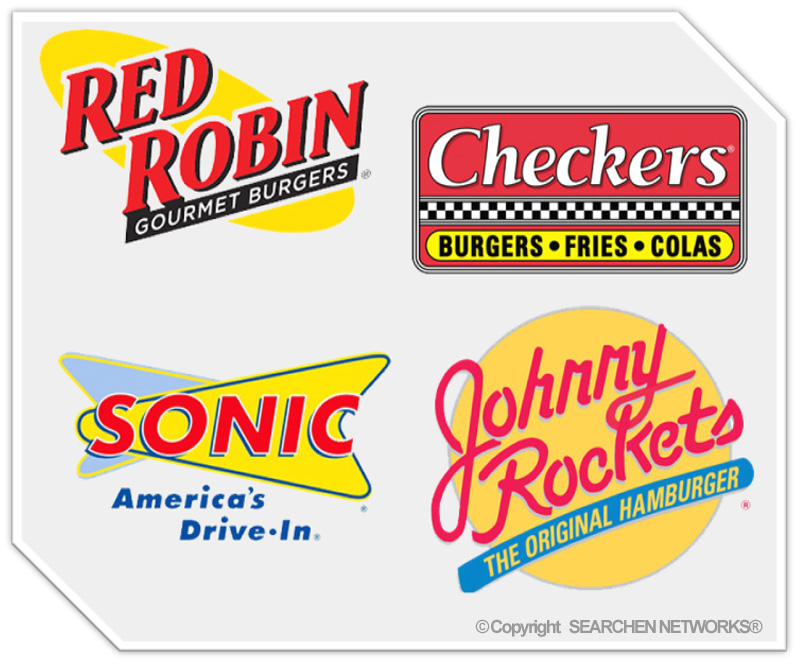 McDonald's was the first to associate these colors to the fast food and burger industry with the redesign of its corporate logo and addition of the golden arches in 1960 and many brands have followed suit for generations. Red Robbin, Checkers, etc., many more.
When choosing your brand image, look to other major brands and look for good branding signals when choosing your colors. It could be "subconsciously successful" and create a "positive perception" for your business.
Reliable Marketing: reliablemarketingservices.com
Feel free to request more information or call us right now at 561-370-7366 for a free strategic consultation.