Search Engine Marketing (SEM)
Being at the top of search engines can be tremendously rewarding for businesses that have websites, yet getting there naturally or organically is not easy. Search engines deliver to users exactly what they want at the exact time they want it, or at least that's what they aim to do. This process is critical to search engines maintaining users and traffic – for businesses, being in front of these prospects can be the most targeted way to acquire new customers.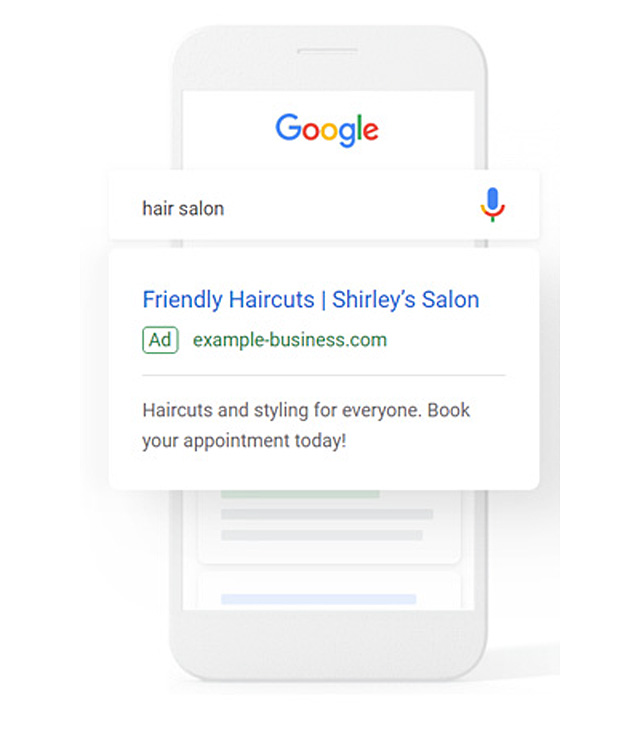 Search engines (as well as other ad-networks) have programs where advertisers can bid on particular keywords so that when people search for things, ads can appear on top of ordinary results listings luring searchers to actual products and services at the exact moment they are seeking them.
Costs per click vary greatly depending on the industry and how many advertisers are bidding on the same keywords as another advertiser. For competitive industries where acquisition of new customers is highly profitable, clicks can reach astronomical figures such as $200.00 per click. Low competition phrases can be as little as $0.05. Regardless of the cost, capturing interest at this point in the buying cycle can be critical.
Search engines use an auction-like bidding system for advertisers – it has become one of the most profitable ways search engines make money. But search engines don't rank the ads based on bid price alone, they also rank them on ad quality. This is due to the fact that search engines must ensure that the ads are equally rewarding to users so that they continue to select them in search.
For instance, a well created ad, with its keywords matching both the searched words, and the content on the page the ad clicks-through to, will be more rewarding to the user and thus cost the advertiser less than an ad created poorly. This creates an opportunity for advertisers to optimize the ads, effectively allowing them to pay less money for more results. Running poorly created ads which send users to poorly related pages can cost more while depleting ad-spend. Contact us today to find out more about how paid search click optimization combined with the knowledgeable staff at Internet Marketing Services Inc., can create a newfound vision for your business.
Feel free to request more information or call us right now at 561-370-7366 for a free strategic consultation.